President for focusing on development of merged districts of KP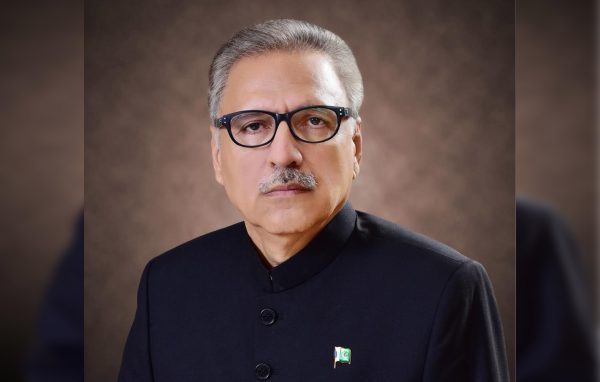 ISLAMABAD, MAY 9 /DNA/ – President Arif Alvi has emphasized the need for focusing on the development of merged districts of Khyber Pakhtunkhwa (erstwhile Tribal Area), adding that the tribal area of the country had been neglected in the past. The President said that the tribal areas of Pakistan had been affected the most due to terrorism.
The President expressed these views while talking to the elders/Masharan of the merged districts of Khyber Pakhtunkhwa, who called on him, at Aiwan-e-Sadr, today. The tribal elders were from districts Mohmand, Bajaur, Khyber, Orakzai, Kurrram, South Waziristan, North Waziristan and FR Peshawar/ Kohat.
Talking to the elders, the President said that priority should be given to the education and health sectors in the merged districts of KP, and all steps should be taken for the livelihood of the people of the area. He said that the people of the merged districts should be provided equal employment opportunities. While highlighting the importance of education, he said that education could bring development and economic prosperity to the area. He underscored the need for peace in the area for exploring new business and trade opportunities.
The tribal elders informed the President about their issues. They said that the people of erstwhile FATA had sacrificed the most in the war against terrorism. They lost their dear ones and livelihood for the peace in the country. They said that they wanted peace and development in the region. The urged the need for the expeditious completion of all the development work in the area.
The President said that the area had great potential for trade and that all necessary measures should be taken to bring the newly merged districts into the mainstream and improve service delivery.