President felicitates newly elected APNS body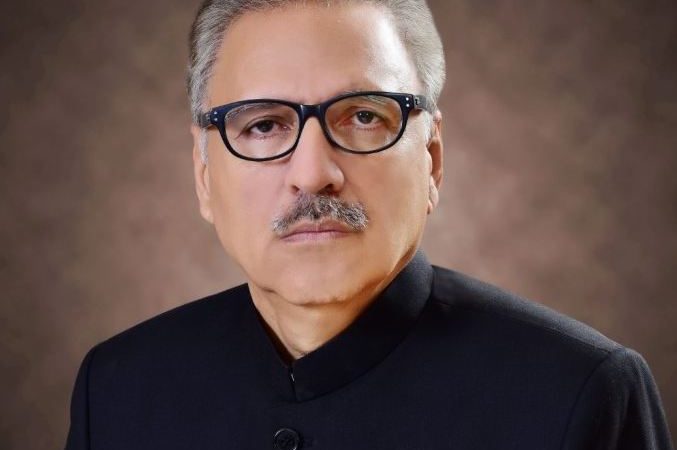 ISLAMABAD, Mar 21 (DNA): President Arif Alvi on Tuesday felicitated the newly elected members of All Pakistan Newspapers Society (APNS), an organization of major Pakistani newspapers and publishers.
The president congratulated Naz Afreen Sehgal Lakhani and Sarmad Ali as the unanimously elected president and secretary general, Imtenan Shahid as senior vice president, Muhammad Aslam Qazi as vice president, S.M. Munir Jilani as joint secretary, and Shahab Zuberi as finance secretary of the APNS.
President Alvi expressed hope that the newly elected APNS body would take steps for the promotion of mass media in the country.
He urged the media to work towards ensuring peace and tolerance besides promoting ethical and democratic values.
The president emphasized the role of newspapers in eliminating fake news and raising public awareness on issues concerning social problems, especially women, and persons with different abilities.
BISP Board approves piloting new payment model for beneficiaries.