Polio campaign to vaccinate over 3 lacs children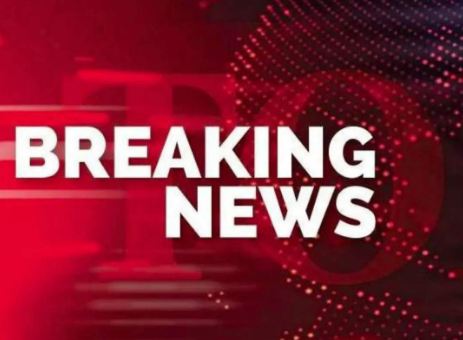 FROM QAZI SHOAIB KHAN
DNA
ATTOCK (FEB 17): Polio drops will be administered to more than three lacs children of under five years age within the inter provincial territory of the district Attock amid tight security cover. This was decided in a meeting held under the chairmanship of Deputy Commissioner AttockRao Atif Raza on Friday. Among others, the meeting was also attended by the Additional Deputy Commissioner Mr. Waqar Akbar Cheema,  CEO Health Attock Dr. Mohsin Ashraf, Assistant Commissioners of six tehsils, World Health Organization representative, relevant officers of all provincial departments.
The Deputy Commissioner also appealed all the  citizen of the district to extend their cooperation with the polio team of health department to make the district a polio free territory.During thebriefing  session, the Chief Executive Officer Health Department Dr. Mohsin Ashraf highlighted the salient features of the polio move and said that polio teamswill be  deployed at all entry and exist points of the district Attock to administer polio vaccine drops to children of under five years age throughout the district. He said that the Polio campaignis being  launched which will be continued without any break.  In addition, visiting teams will  also be constituted to provide the polio drops at door to door levels besides imparting necessary training to the polio teams in addition to their normal assignments.  He said a full fledged control room will  also be established at district level to monitor the entire exercise till its successful conclusion.The Chief Executive Officer Health Department Attock Dr. Mohsin Ashraf  also assured the chair that the officials on dutywill be fixed in case ofany irresponsibility or negligence is reported from any corner of the district, CEO Health. Earlier, the Deputy Commissioner Attock Rao Atif Raza while chairing the meeting of health department has directed all the stakeholders to launch a full fledge public awareness  drive for eradication of dengue fever and its precautionary measures in the coming days. He also urgent upon the  heads of departments concerned  to play their active role in public private partnership making the territory a dengue and polio free district. He also advised all the relevant officers to make sure their necessary arrangements failing which disciplinary proceedings will be initiated against the delinquents', added.
………………………………………………………………………………………………….
QAZI SHOIAB KHAN, BUREAU CHIEF, DISTRICT ATTOCK