Police crackdown against under age drivers, 26 arrested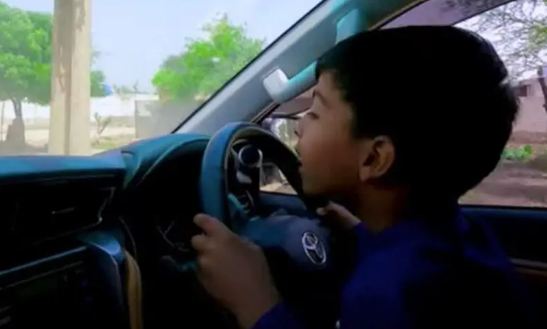 By Faisal Munir / DNA
ATTOCK (Nov 21): Special instructions of District Police Officer Dr. Ghiyas Gul, the traffic police started a crackdown against underage drivers and driving dangerously and arrested 26 violators on Tuesday. 
14 cases were registered in City Attock Police Station against under age and dangerous driving while 8 cases were registered in Tehsil Fateh Jang Police Station and 4 in Tehsil Jand Police Station.
The DPO warned the children, parents that road accidents were increasing day by day due to underage drivers. The parent to not allow underage children to drive he add.
===============================
Faisal Munir
District Correspondent
Daily Islamabad Post & DNA
Attock