PM reachs KSA for Umrah,to  pay condolence to Royal family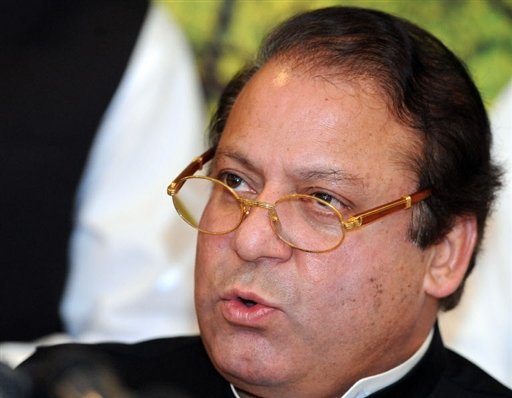 JEDDAH, 12 JULY (DNA) – Prime
Minister of Pakistan Nawaz Sharif arrived in Saudi Arabia where he will perform Umra on Sunday.
According to details, the Prime Minister was received by officials of Pakistan Embassy at Jeddah, Saudi Arabia. He was arrived in Saudi Arabia after his official visit to Norway and Russia.
Sources said that Nawaz Sharif will also meet the Saudi Royal family to pay condolence over the death of former Saudi foreign Minister Prince Saud al-Faisal.
Prince Saud al-Faisal has died just two months after he was replaced following 40 years in the job.
Prince Saud, appointed in 1975, was the world's longest serving foreign minister when he was replaced on April.
Faisal served under four Saudi kings, advancing the Kingdom's foreign policy especially after the attacks of 9-11, 2001 in the United States.
He was also part of Saudi Arabia's efforts to lessen Iran's influence in the region, including the continuing conflict in Syria, where Saudi Arabia has been supporting several rebel groups.
As the foreign minister of an important political and economic US ally in the region, Faisal is reported to have been well liked and respected in diplomatic circles. DNA