PM Kakar in London after UNGA session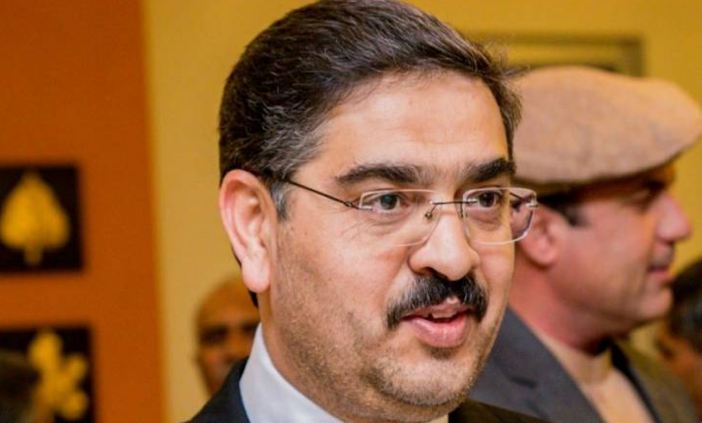 DNA
LONDON: After attending the 78th session of the United Nations General Assembly (UNGA), Caretaker Prime Minister (PM) Anwaarul Haq Kakar reached London from New York.
According to details, the caretaker prime minister was received by Deputy High Commissioner of Pakistan at the London airport.
During his stay, the prime minister will be interviewed by various UK media outlets. He will also address a session at Oxford University. PM Kakar will return to Pakistan on September 27.
PM Kakar arrived at London after concluding on a five-day visit to the United States, where he attended the 78th session of the United Nations General Assembly (UNGA).
Kakar also addressed the UNGA on Friday, Sept 22. He also held meetings with global leaders and interacted with the international media and visited prominent US think tanks.
On the sidelines of the UNGA, according to a statement issued by the Prime Minister Office Media Wing, the key engagements of Prime Minister Kakar, included his participation in a conference on climate-change.
Around 145 heads of state and government, six vice presidents, four deputy prime ministers and 38 ministers or chiefs of delegations addressed the gathering.
This year's theme of the UNGA is 'Restoring Trust and Reigniting Global Solidarity', but the credibility of the UN is currently being undermined by geopolitical conflicts, divisions, and paralysis at the Security Council, as economic, humanitarian, and climate-related crises continue.