PM Abbasi to ingurate Kachhi Canal in Balochistan's Sui area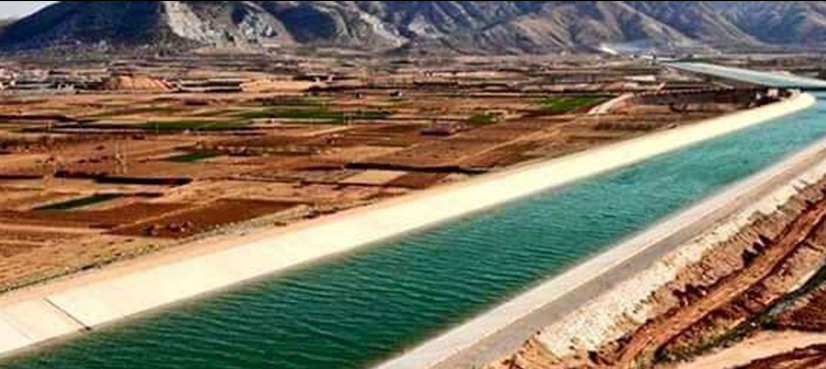 DERA BUGTI, SEPT 14 (DNA) – Prime Minister Shahid Khaqan Abbasi is to visit Dera Bugti's Sui area of Balochistan where he would inaugurate the first phase of Kachhi Canal.
Prime Minister along with Chief Minister Balochistan Nawaz Sanaullah Zehri, provincial Home Minister Mir Sarfaraz Bugti and other prominent tribal leaders are also expected to address the participants of the groundbreaking ceremony.
According to State Radio, the premier will reach gas-rich Sui area on a one-day visit at 11am today.
All schools and public offices have been shut in the district on the premier's visit as a holiday has been declared.
Kachhi canal project is deemed highly important for the development of water infrastructure and irrigate agriculture in Balochistan. The canal is said to be 363km long, which takes off from Taunsa Barrage in Muzaffargarh district and comes to an end at Dera Bugti district.