Plea for merger of NAB reference: Nawaz submits additional documents in IHC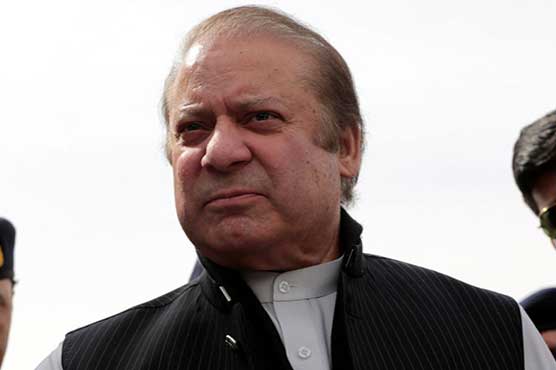 ISLAMABAD, NOV 01 (DNA) –  Ousted Prime Minister (PM) Nawaz Sharif on Wednesday has submitted additional documents in Islamabad High Court (IHC) over his plea to merge all three National Accountability Bureau (NAB) references against him into one.
The documents also included copy of Nawaz's indictment in Avenfield properties, Al-Azizia Steel Mills and Flagship Investments references. The court will conduct hearing on this issue on Thursday.
It is to be mentioned here that Nawaz Sharif will depart for Pakistan today from London, and appear before the NAB court on Friday to face corruption references. He will fly back via Pakistan International Airlines (PIA) flight PK-786, and land in Islamabad on Thursday morning.
Earlier, Asif Kirmani had submitted a petition in IHC on Sharif's behalf, stating separate indictments in three corruption cases is against the law therefore, the references should be merged into one.
Sharif's political future has been in doubt since July when the Supreme Court sacked him following an investigation into corruption allegations against his family, making him the 15th premier in Pakistan's 70-year history to be ousted before completing a full term.
The allegations against the prime minister stemmed from the Panama Papers leak last year, which sparked media frenzy over the luxurious lifestyles and high-end London property portfolio owned by his family.