PIA office in Delhi vandalised by right-wing hardliners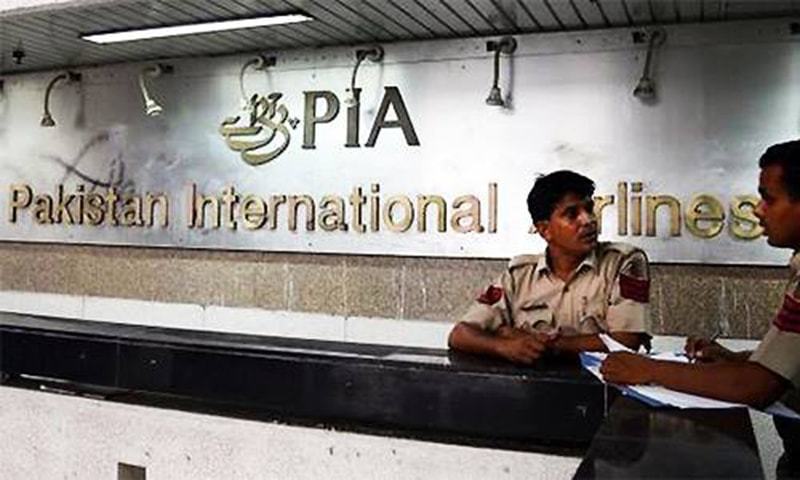 NEW DELHI: A Pakistan International Airlines (PIA) office in the Indian capital was vandalised by 'hardline Hindu activists'.
The activists reportedly broke windows and computers at the office. A PIA spokesman told state run Radio that the staff is safe.
The Pakistan High Commission in New Delhi has contacted the Indian government and has asked for a probe on the incident, and sufficient security for PIA offices. Security personnel reached the site and assessed the damage.
A PIA statement said the national carrier's operations will continue until instructions are received from the government. Flight operations will not be suspended nor will the staff be called back, it said.
The incident comes at a time when foreign secretary-level talks between Pakistan and India, scheduled for this month, stand threatened after an attack on an Indian Air Force base in Pathankot earlier this month.
India alleges the Pathankot attackers came from Pakistan and were associated with the militant group Jaish-i-Mohammad. India also said it passed on information to Pakistan and expects 'decisive action' against extremist elements behind the air base attack.
Pakistan, on its part, has said it will cooperate with India and effectively act on intelligence. A statement from PM Nawaz's office said arrests had been made and that a team comprising top Pakistani officials will also be sent to Pathankot for further investigations.