PIA becomes ACCA-Approved Employer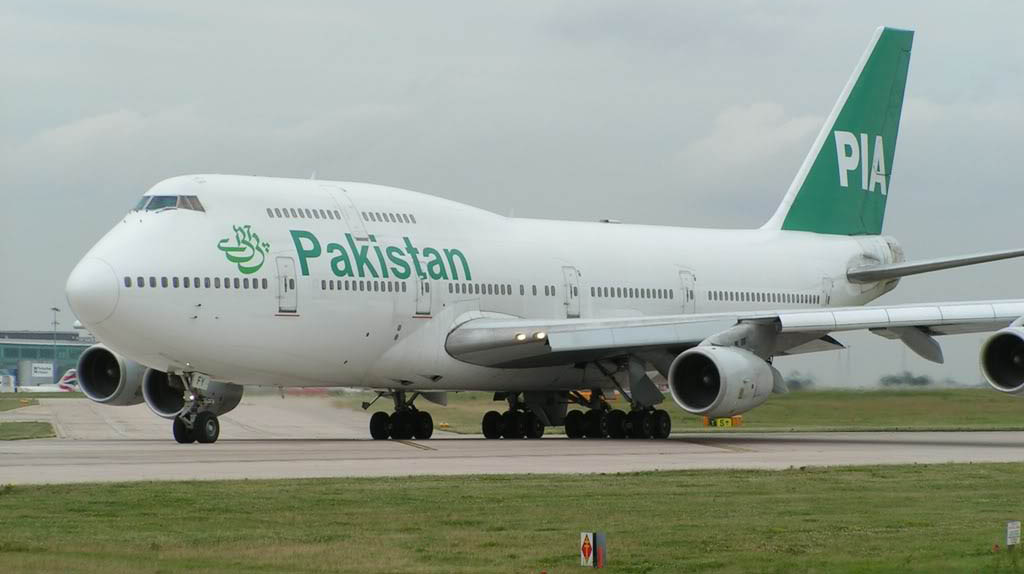 KARACHI, 18 JUNE , (DNA) – Pakistan International Airlines (PIA), the national flag carrier of Pakistan, has become an ACCA-Approved Employer (Gold Level) for Trainee Development. A certificate distribution ceremony to this effect was held at the PIA Head office.
Among those who attended were Mr. Shahnawaz Rehman, Managing Director, Mr. Nayyar Hayat, Chief Financial Officer and Mr. Faisal Raza, General Manager Revenue Accounting from PIAC while the ACCA was represented by Mr. Stuart Dunlop, ACCA Regional Director- MENASA, Mr. Sajjeed Aslam, Head of ACCA Pakistan and Mr. Assad Hameed Khan, Head of ACCA South.
Commenting on PIA becoming an ACCA-approved employer, Mr. Shahnawaz Rehman commented, "ACCA talent has comprehensive skills, which enables them to adapt and meaningfully contribute to the requirements of Pakistan International Airlines and the aviation industry.  Going forward, we expect ACCA trainees to value their experience at Pakistan International Airlines and contribute to the larger benefit of the profession and society."
Stuart Dunlop stated, "I am delighted to have an employer of the scale and reputation of Pakistan International Airlines as an ACCA Approved Employer. ACCA's curriculum enriches its talent to be fully capable of adapting to the needs of the corporate sector. ACCA professionals are globally renowned for their professionalism and ability to contribute positively towards the employers' business." DNA