PCMAEA asks govt to take rapid steps to boost exports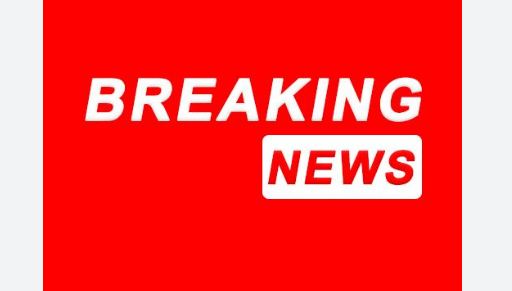 LAHORE, MAR 19 /DNA/ – Pakistan Carpet Manufacturers and Exporters Association (PCMAEA) senior vice chairman Usman Ashraf has said that until the economy is based on exports, Pakistan's prosperity will remain a dream.
In a statement issued here on Sunday, he said regarding exports, policies will have to be reframed in consultation with stakeholders and there is dire need to remove unnecessary obstacles created by State Bank and other institutions besides reducing cost of production. He suggested that in order to increase exports, a study report should be prepared for the countries of the region in the first phase and for other regions in the second phase.
Usman Ashraf said export promotion responsibilities should be assigned to embassies abroad, commercial attachés should be given not only formal targets, but also rewards and punishment system should also be introduced.
He said there are pavilions of different countries on the superstores established at the major airports of the world where their products are displayed, while Pakistan does not seem to be interested in this regard. "Homework should be done for this, social media tools should also be used to increase exports and a system should be brought under one roof for all exporters where fresh graduates can market Pakistani products and also do research work to be aware of the trends of different countries," he added.
Usman Ashraf said that if Pakistan does not reorganize its export structure, Pakistan's economic ship will continue to stumble like this and we will never be able to get rid of begging bowl.