'PBF reacts that biggest threat isn't terrorism, it's Climate Change'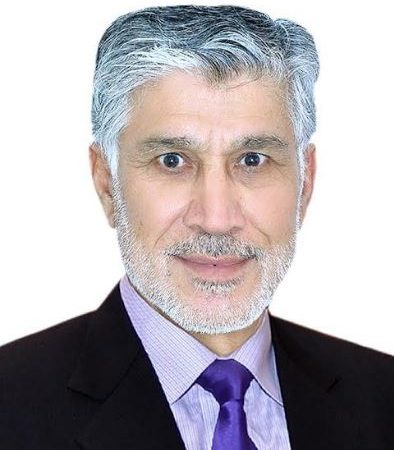 DNA
Peshawar: Senior Vice President of the Pakistan Businesses Forum (PBF) Muhammad Riaz Khattak on Saturday said those persons who is doing propaganda against the flood aid is shameless. They shouldn't do politics on this sensitive subject.
We should understand climate change is becoming a serious problem for us; our biggest threat isn't terrorism but it's climate change.
He said it is very important subject but apparently no steps are being taken to tackle the issue except.
PBF official said there is a strong need to launch an initiative to digitise agriculture and provide necessary information to farmers to increase production. It is heartening to note that a mobile company operating in Pakistan has taken the initiative in this regard but the services of this initiative are limited to certain regions, which needs to be extended to the whole country".
Similarly in order to cope this we should work on productivity increase, adapting to climate change, poverty alleviation, input subsidies, agriculture research and extension, improving seed provision, agriculture produce markets, genetically modified crops, and meeting globalisation challenges.
As we witnessed that agriculture sector of the country is badly affected due to climate change due to disturbance of seasons and decreasing water level in the earth. In future, the situation can become more worse if we do not take appropriate measures
Khattak viewed that the whole world is affecting due to climate change and Pakistan could become single most affected country rite now if due measures are not taken. "It would be a huge problem and projects could not be approved without environmental assessment," he said.
He also told climate change is global issue and there is very serious concern on it in the international community but on Pakistan side we are yet to start ? He even mentioned that as many as 190 countries had gathered in Paris in 2015 to negotiate a climate change agreement that will frame the global agenda on this issue for the next decade and beyond. He said that these countries made an agreement to take measures to protect the earth. There was also an idea to limit greenhouse gas emission as part of an international agreement in Paris.
"Riaz Khattak was of the opinion that tangible initiatives based on research would pave the way to compete with the modern world and the policy makers must immediately ensure that their resources are no more wasted"