Pakistan's oldest Test cricketer Israr Ali dies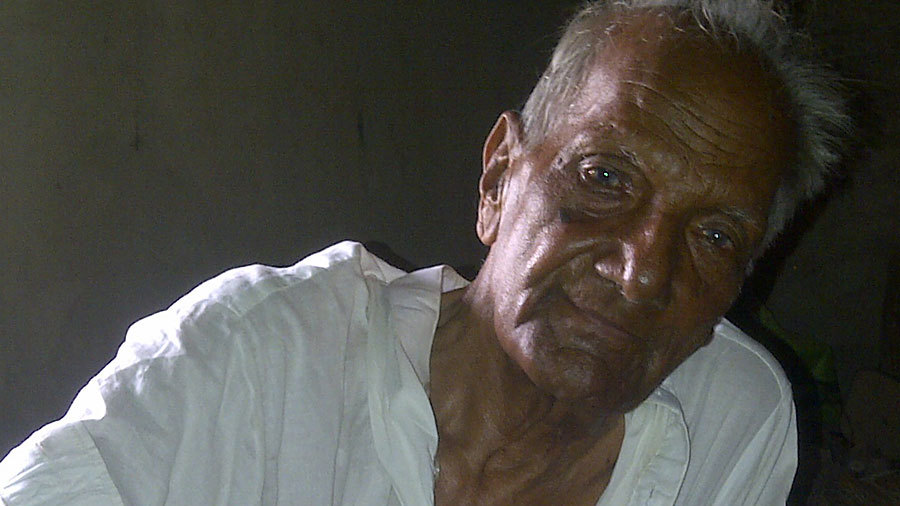 OKARA: Pakistan's former Test cricketer Isarar Ali died at the age of 88 on February 1 in his hometown of Okara.
Ali was a member of Pakistan's first Test team that toured India in 1952-53. He represented Pakistan in four Tests from 1952-1959 and was the country's oldest living Test cricketer.
Ali's international numbers may not reflect his talent but at First-class level, he played 40 games and took 114 wickets at an average of 22.63 and scored 1130 runs at an average of 20.54.
Ali began his career playing for Punjab in 1946-47, before India and Pakistan came into being as two independent countries.
During the country's 1952-53 tour to India, Ali got to play in two Tests only and was later recalled for two more Tests for series against Australia in 1959-60.
In an interview to ESPNcricinfo in 2012, Israr admitted fallout with Pakistan captain Abdul Hafeez Kardar as one of his "biggest regrets" and something which played a significant part in "shortening his international career".
After calling it a day, Israr remained associated with cricket administration as president of the Multan region from 1981 to 1982. He also served as a member of national selection committee in 1983 and 1984.
It was after his stint as a national selector that he decided to move away from the game.