Pakistan's economy to surpass $2 trillion by 2050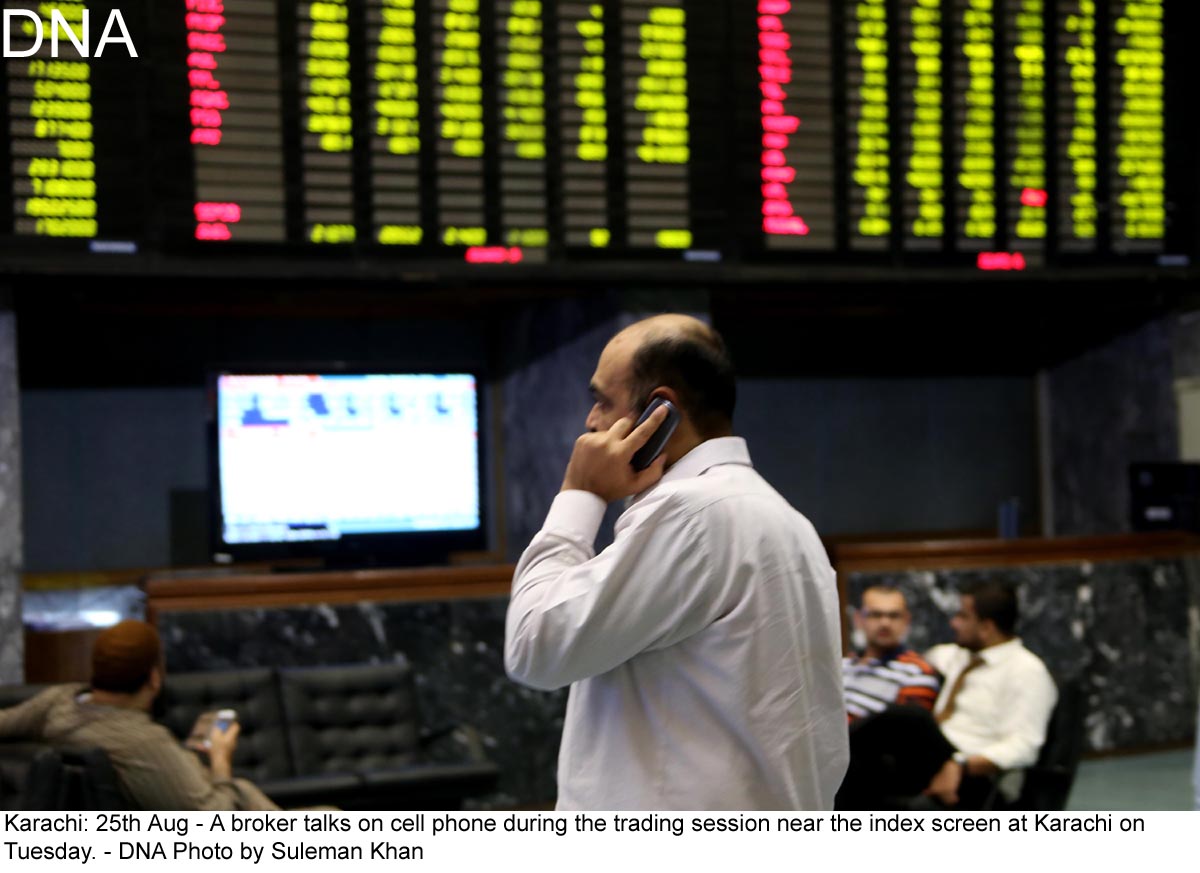 KARACHI, 07 SEP, (DNA) – Pakistan's economy is growing with a fast pace and it is projected to surpass two trillion dollars by 2050, a business leader said Monday.
Quoting a report released by a respected and independent institution, Chairman of the United International Group Mian Shahid said that despite security and political issues Pakistan's economic performance is impressive.
Country's stock exchange has been performing well while it is counted among ten best stock exchanges across the globe, he added.
Mian Shahid said that incumbent government took charge at a time when country was at the brink of default but now it is a success story.
He said that economy grew at an average of 5.25 percent during 1951 to 1980 during which GDP was increased 11 times which per capita income saw gains.
Heavy investment in infrastructure during 1960s and 1970s made Pakistan a development model but the situation took a turn in 1990s and country was pushed to default in 2013 which was taken as a challenge by PML-N and saved the country.
IMF and other institutions say that now there is no chance of a default and that economic indicators are improving.
But, energy crisis which is yet to be tamed is hurting economy said Mian Shahid adding that government should not compromise on the recently announced tax measures which are imperative to win war against terror to ensure survival of the country. =DNA
============