'Pakistani players mingled, shared food while in isolation' NZ health director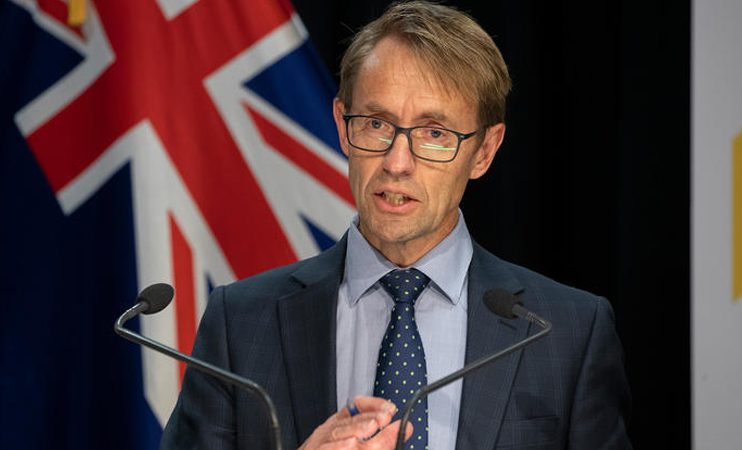 Karachi : New Zealand's Director-general Health Ashley Bloomfield has stated that several members of the Pakistan squad were caught 'mingling' in hallways while in managed isolation at Christchurch's Chateau on the Park hotel.
While talking to RNZ's Morning Report, Bloomfield said that their behavior was unacceptable and CCTV showed the players had not been abiding by the arrangements that had been clearly set out for them.
"Rather than being in their own rooms which is a requirement for that first three days, until that first test comes back, there was some mingling in the hallways, chatting, sharing food and not wearing masks," he said.
He revealed that the mingling happened only once but it only had to happen once for authorities to take a dim view of that.
Meanwhile, he said that the positive cases had been moved to separate quarantine rooms in the hotel and all players would be tested at least four times before leaving the facility.
"The team had since been ordered to stay in their rooms and have been stripped of their training privileges," he added.
However, it is yet to clarify whether any of the six people who tested positive were involved in the hallway mingling incident.
Pakistan team underwent COVID-19 tests on Friday while no decision has been made regarding an exemption to allow the players to train.