Pakistan for strengthening ties with Russia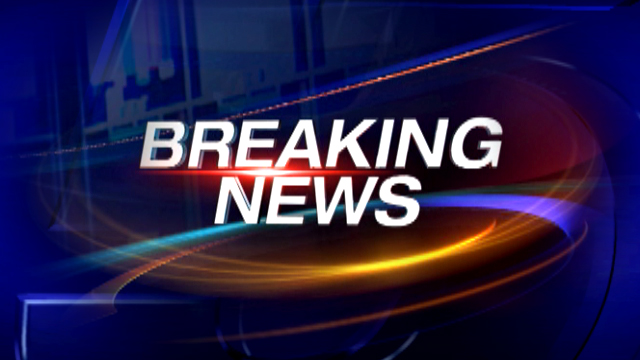 NEW YORK, SEPT 22 (DNA) – Foreign Minister Khawaja Asif met Russian Foreign Minister Sergei Lavrov on the sidelines of the UNGA session in New York. The two leaders discussed mutual efforts for strengthening of Pakistan-Russia relations and the prevailing international and regional security situation.
The Foreign Minister expressed Pakistan's desire for deepening mutually beneficial cooperation with Russia in diverse fields, emphasizing the need for promoting trade and economic cooperation. Lavrov suggested that the forthcoming Intergovernmental Commission should explore concrete measures for enhancing trade, investment and energy connectivity between Russia and Pakistan.
The two leaders also had in-depth discussion on the efforts for peace and stability in Afghanistan.
Foreign Minister Lavrov extended invitation to Foreign Minister Khwaja Asif to visit Moscow for bilateral consultations on strengthening bilateral relations and exchanging views about the international and regional issues.