Pakistan officially confirms Afghan Taliban chief killing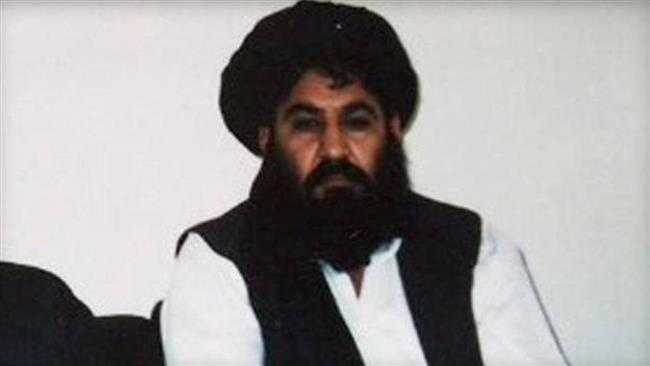 ISLAMABAD, 29 MAY, (DNA) – Pakistan on Sunday officially confirmed the man died in a recent U.S. drone strike in Balochistan was Afghan Taliban chief, Mullah Akhtar Mansoor.
Akhtar Mansoor, who had been living in Pakistan as Muhammad Wali, was killed in the drone strike in Noshki district as he crossed the border from Iran on May 21, officials said.
"It has now been formally confirmed that the man who was killed in the U.S. drone attack in Balochistan was the former chief of the Tehrik-e-Taliban Afghanistan, Mullah Akhtar Mansoor" the Pakistan Interior Ministry said.
The ministry spokesman said the Taliban chief was identified through a DNA test which was matched with his close relative who had come from Afghanistan to claim his body.
He said the other man who was also killed in the same attack has also been identified.
The formal confirmation came just hours after Police in Balochistan's Noshki district registered a case against unnamed American officials for the drone strike that killed the Afghan Taliban leader.
The police registered the case on a complaint by Muhammad Qasim, brother of the slain cab driver, Muhammad Azam.
The report did not mention any American by name but the applicant said several American officials have publicly claimed responsibility for the attack and action should be taken against them. =DNA