Pakistan needs tireless efforts for continuation in GSP+ status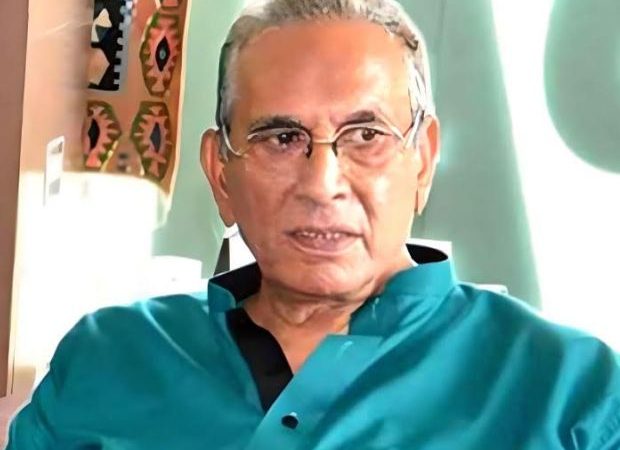 Islamabad, JUL 9: /DNA/ – Former President of Islamabad Chamber of Commerce and Industry (ICCI) Dr. Shahid Rasheed Butt on Sunday demanded of the government to redouble efforts to get GSP+ status that is set to expire at the end of current year.
The European Union (EU) is considering GSP+ status for Pakistan and other eight countries, and it will continue monitoring the human rights, freedom of media and labour rights in all the countries enjoying the status, he said.
The EU has decided to introduce fresh legislation to continue the scheme for another 10 years, but there is a deadlock between the EU Council and the EU Parliament on the issue of migration, he added.
Shahid Rasheed Butt said in a statement issued here today that the EU Parliament strongly believes that trade should not be linked with the migration issue but the EU Council thinks otherwise.
The EU Council includes ministers from each EU country, they meet to discuss, amend and adopt laws, and coordinate policies. The ministers have the authority to commit their governments to the agreed actions, he informed.
It has been proposed that the current scheme should be extended for four years. The proposal will now be put to vote in the EU Parliament, where the legislature will decide the time period.
By the time, the GSP+ scheme would be stringent, and some countries may not even qualify for it, therefore Pakistani policymakers should try to be included in the list of countries enjoying the trade concession under the scheme.
The countries enjoying the benefit will have to submit a plan of action to implement over 30 conventions to qualify and remain eligible for duty-free access of goods to EU markets, which may prove challenging for Pakistan.
Shahid Rasheed Butt informed that Pakistani exports to EU were 5.5 billion Euros in 2013 which jumped to 6.64 billion Euros in 2021. However, Pakistan's imports have also increased by 69 percent during the period.
EU is a very important trade partner as 28 percent of our exports are going to this area; under GSP+ Pakistani goods have duty-free access on 66 percent of tariff lines.