Pakistan Navy observes World Hydrography Day 2023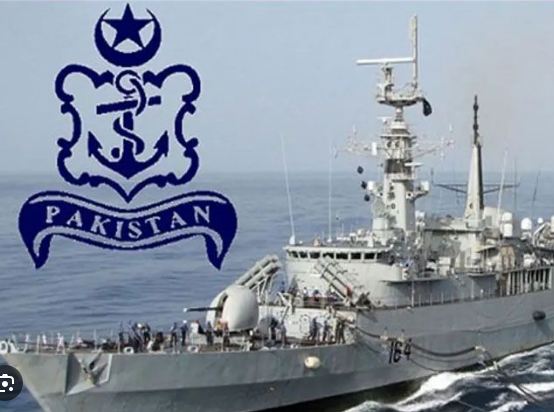 Pakistan Navy observes World Hydrography Day 2023
DNA
KARACHI, 21: Pakistan Navy observed World Hydrography Day (WHD) with enthusiasm and with an aim to create awareness on the importance of hydrography and its role towards blue economy and ultimately national growth.
WHD is celebrated worldwide on 21 June every year to appreciate the work done in the field of hydrography to support safe navigation at open seas, ports and other protected marine areas. Every year a specific theme related to contribution of hydrography in world maritime affairs is orchestrated by International Hydrographic Organization (IHO). This year, the theme of WHD is "Hydrography – underpinning the digital twin of the ocean".
Digital twin is a high resolution, near real time virtual representation of the ocean which will help in informed decision making by policy makers/ scientists based on trustable predictions of the ocean's future behavior.
Pakistan Navy being the sole proprietor of the national hydrographic domain celebrates this day every year to underscore the significance of hydrography towards all marine and maritime related activities. Pakistan Navy is ever ready to continuously contribute towards oceanic research with ultimate goal to support blue economy.