Pakistan may sever diplomatic, trade ties with India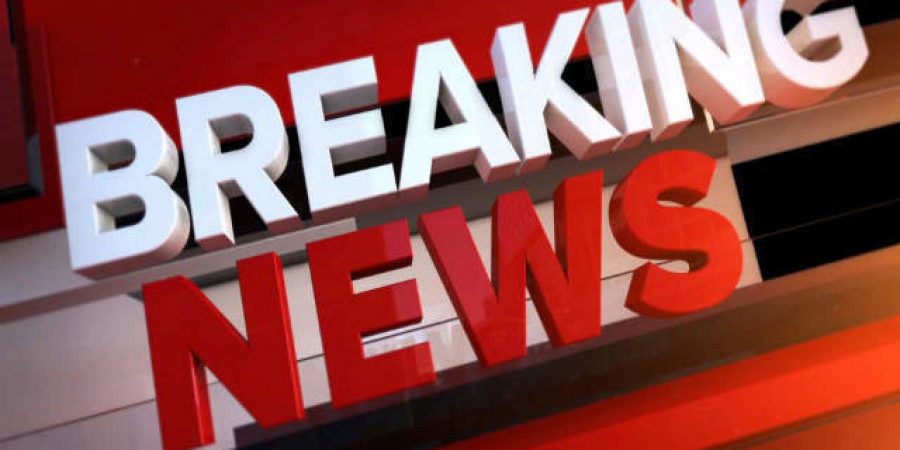 ISLAMABAD *DNA). The Pakistan government is mulling severing of diplomatic ties with India in the wake of Indian unilateral decision to change status of occupied Kashmir.
The top civil and military leadership is said to have made up mind to give tough time to India regionally and globally.
Closure of Wagha border and halting of all sorts of trade is also one of the options.
Cultural ties with India are also likely to be severed.
The Pakistan parliament on Wednesday also demanded of the government to take stringent measures.
Even some of the government ministers demanded expulsion of Indian high commissioner. Likewise they also demanded withdrawal of Pakistan high commissioner to India.