Pakistan, Iran ink MoU for supply of 100 MW electricity to Gwadar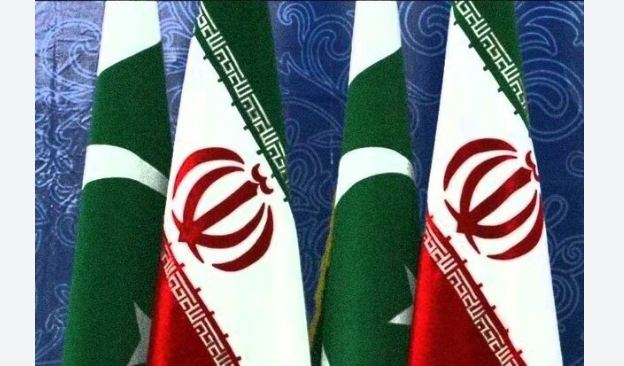 ISLAMABAD, Mar 13 (DNA):Pakistan and Iran have signed a memorandum of 
understanding (MoU) for the supply of 100 megawatts (MW) of electricity to Gwadar.
On the instructions of Prime Minister Shehbaz Sharif, Minister for Energy Engr Khurram Dastgir Khan visited Iran from March 10 to 13, said a press release issued here Monday. Khurram Dastgir held meetings with Iranian Minister of Energy Ali Akber Mehrabian. Both ministers emphasized further strengthening of bilateral relations between the two countries, besides extending cooperation in the the energy sector. They showed interest in initiating new joint ventures in the energy sector. The minister's visit aimed at finalizing an agreement on power supply to Gwadar, which was initiated in his earlier visit in June 2022. In a record time of nine months, the electricity transmission line has been laid from Iran to Gwadar. For the finalization of the agreement, three sessions were held by technical teams in which extensive discussions were held. The project would be inaugurated at the earliest and it would ensure uninterrupted supply to Gwadar which would lay a foundation for a prosperous Gwadar. During his visit, Khurram Dastgir also attended a ceremony organized by Embassy of Pakistan, Tehran to commemorate Pakistan National Day. He addressed the Iranian civil and military dignitaries and diplomats on the occasion. In his remarks, the minister said that Pakistan and Iran were brethren mulsim countries and shared common faith, cultural affinity and history. He expressed the hope that in future these bilateral relations would witness upward trajectory. Khurram Dastagir extended condolences over the loss of human lives in earthquake at Turkiye, Syria and Khoye, Iran. The Minister extended felicitations to the leadership of Iran and Saudi Arabia on revival of their diplomatic ties. Iranian Minister for Energy Mr. Ali Akber Mehrabian was Chief guest on the occasion. He said that there was a lot of potential for improvement of bilateral relations between Pakistan and Iran.