Pakistan, India need to hold talks to resolve issues: EU envoy Jean-Francois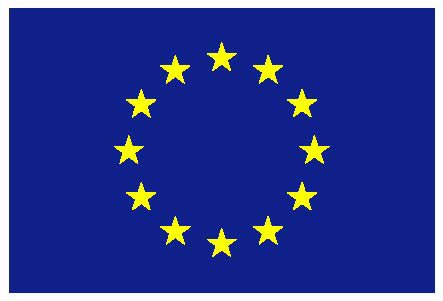 ISLAMABAD, SEPT 25 (DNA) – Jean-Francois Cautain Ambassador of European Union to Pakistan has said war is no solution to any Issue therefore both Pakistan and India should sit gather in order to sort out their issues.
The EU ambassador was talking to a group of journalists on the occasion of Climate Change Diplomatic Week celebration at PNCA on Sunday.
The ambassador further said the EU does not believe in proliferation of nuclear arms therefore it calls upon all stakeholders to undertake sincere efforts in this regard.
He noted that in terms of green gas emissions Pakistan was ranked in the vulnerable countries. Pakistan is gifted with many natural resources therefore this potential needs to be exploited properly.
Politicians here need to focus more on climate change issues in order to overcome energy crisis also. The EU is working with Pakistan in this field and will continue to work with this country both on short term and longer term basis.
He encouraged people to use bicycles instead of cars to go to market and other nearby places in order to make environment clean. He cited various examples also where people preferred bicycles to reach their destinations.=DNA