Pakistan lodges protest with India over killing of civilians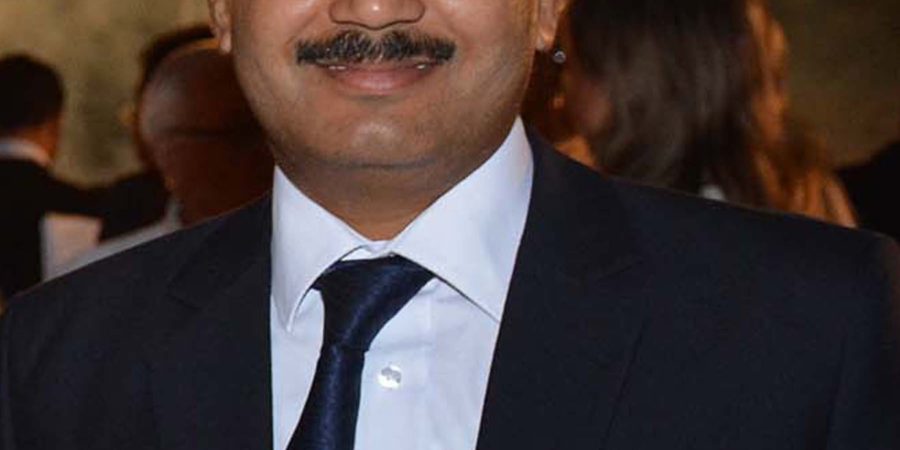 The Foreign Office (FO) on Thursday summoned Deputy High Commissioner of India JP Singh to lodge a protest over the killing of civilians due to cross-border firing across the Line of Control (LoC) a day earlier.
A senior FO official handed over a demarche to the Indian deputy high commissioner containing details regarding losses due to Indian firing and shelling in the Karela sector on Wednesday, sources told DawnNews.
'Pakistan ready to assist in Afghan peace process'
The FO during a weekly briefing in Islamabad also welcomed a peace agreement signed between the Afghan Government and the Hezb-i-Islami militant group, the Foreign Office (FO) said on Thursday.
Addressing a weekly briefing in Islamabad, FO spokesperson Nafees Zakaria reiterated that Pakistan desires an Afghan-led and Afghan-owned peace process in Afghanistan.
As part of the Quadrilateral Coordination Group, Pakistan stands ready to assist Afghanistan in the peace process, he said.
He said Pakistan has been acting against terrorists without any discrimination.
Afghanistan last month inked the peace agreement with notorious warlord Gulbuddin Hekmatyar, who heads the now largely dormant Hezb-i-Islami, paving the way for him to make a political comeback despite a history of war crimes and after years in hiding.
The deal with Afghanistan's second-biggest militant group marked a symbolic victory for Afghan President Ashraf Ghani, who has struggled to revive peace talks with the more powerful Taliban.
Hekmatyar, derided widely as the "butcher of Kabul", was a prominent anti-Soviet commander in the 1980s who stands accused of killing thousands of people in the Afghan capital during the 1992-1996 civil war.