Pakistan expresses solidarity with Afghanistan in wake of devastating earthquake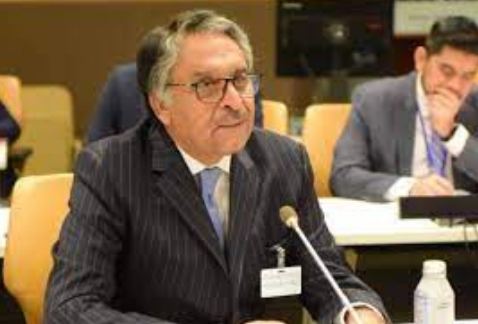 ISLAMABAD, Oct 08 (DNA): Caretaker Foreign Minister Jalil Abbas Jilani
on Sunday expressed Pakistan's solidarity with the government and people
of Afghanistan in the wake of 6.3 magnitude powerful earthquake that
jolted Herat province, causing over 2,000 deaths.
On X, the foreign minister posted, "Our condolences with families of
victims who have lost their loved ones in the devastating earthquake in
Afghanistan. We are in touch with Afghan authorities to help with
rescue/relief work."
Considered to be one of the deadliest quakes to hit Afghanistan in two
decades, Taliban officials told media that a large number of people were
missing and rescue operations were under way to save those trapped under
the rubble.