Pakistan, Bulgaria discuss ways to promote tourism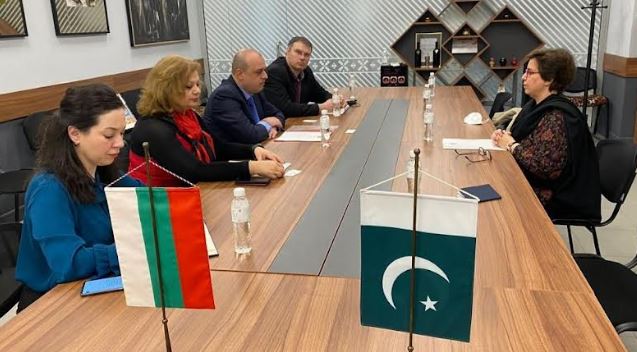 ISLAMABAD, MAR 22 /DNA/ – Ambassador of Pakistan to Bulgaria, Mariam Aftab, called on Minister for Tourism, Hristo Prodanov. The Deputy Minister for Tourism, Dr. Mariela Modeva, was also present on the occasion. The two sides discussed ways in which to promote tourism between Bulgaria and Pakistan. The Ambassador briefed the Minister on Pakistan's emergence as an exciting new tourist destination and on the government's efforts to develop the infrastructure for tourism.
 
The Minister expressed great interest in developing further collaboration between the Bulgarian Ministry for Tourism and PTDC and assured the Ambassador of the full support and cooperation of the Ministry of Tourism in this regard. It was agreed that an online meeting between the two would be organized in the near future to develop a concrete action plan to promote tourism between the two friendly countries.