Pakistan arrests 66 Indian fishermen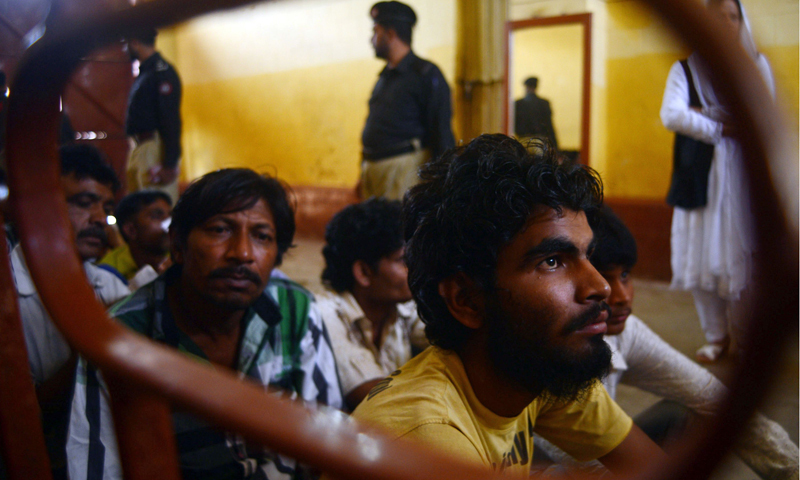 KARACHI: Pakistan's marine forces on Monday arrested 66 Indian fishermen for allegedly violating the country's territorial waters in the Arabian Sea, police said.
Hussain Janwari, a senior police official said Maritime Security Agency (MSA) also captured 10 boats belonging to the fishermen.
"Around 66 fishermen were handed over to police today (on Monday). We have begun legal proceedings and they will be soon presented in a court," he told media.
Pakistan and India frequently carry out such arrests as the maritime border in the Arabian Sea is poorly defined and many fishing boats lack the technology needed to be certain of their precise location.
Setho, a senior prison official, said more than 400 Indian fishermen were currently facing in Karachi.
This month, India's Foreign Minister Sushma Swaraj held talks with her Pakistani counterpart Sartaj Aziz in Islamabad on the sidelines of a regional summit on Afghanistan, where they jointly announced they would resume high-level peace talks.