Pakistan, Afghanistan troops exchange fire at Torkham border crossing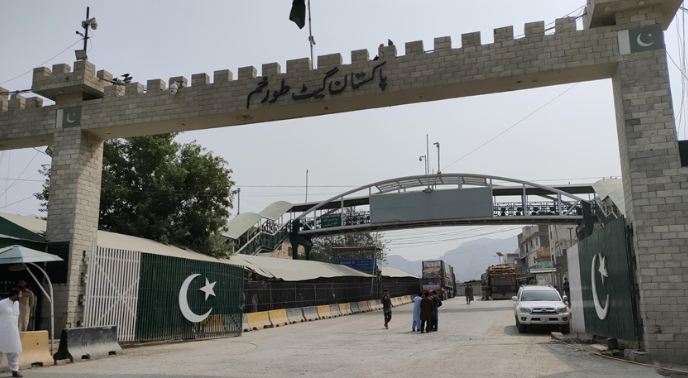 PESHAWAR, Feb 20 (DNA): Pakistani border security forces and Afghan
Taliban are said to have exchanged gunfire at a key border crossing in
Northwestern Pakistan on Monday.
There have been no casualties reported.
It was not immediately clear whether Afghan or Pakistani authorities
closed the Torkham border crossing however, Pakistani officials said
that the Afghan Taliban closed the border on Sunday because Pakistan
allegedly refused to allow Afghan patients and their caretakers into
Pakistan without travel documents.
Meanwhile, a Taliban provincial information official said the Torkham
border crossing, near the Khyber Pass, was closed for all trade and
travellers.
"The Pakistan side hadn't committed to their promises, they have
promised to create facilities for transit, sick people and passengers,"
said Siddiqullah Quraishi, the head of the Afghan province of Nangahar's
information department, as the reason for the closure. He did not
elaborate on the issues but said both sides were speaking to try to find
a solution and denied there had been any violent clashes, saying the
situation was under control.
The Torkham border point is the main point of transit for travellers and
goods between Pakistan and landlocked Afghanistan. Recently, Pakistan
has increased security measures on its border with Afghanistan due to
worsening its security situation.