Pak condemns Gaza blockade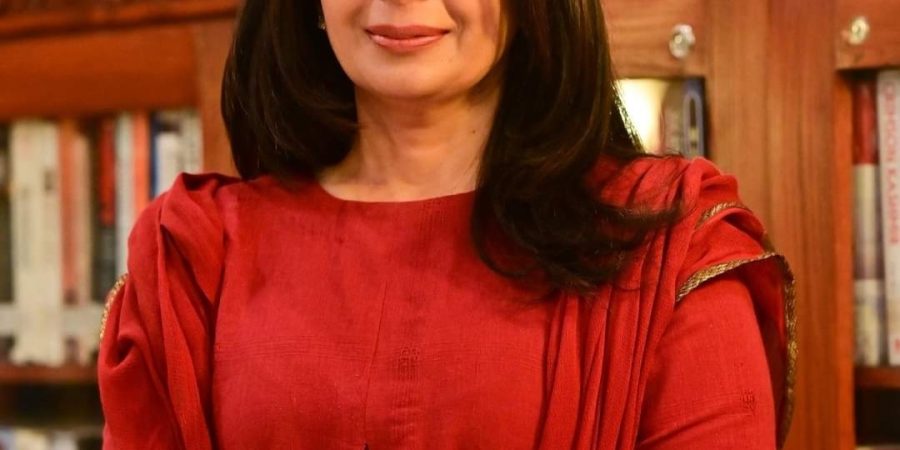 Pak condemns
Gaza blockade
FO spokesperson said from from November 1 onwards, illegal migrants will be dealt with under Pakistani immigration laws
Faisal Sheikh
Islamabad: Pakistan on Thursday strongly condemned the brutal Israeli reprisal attacks on the Palestinian enclave of Gaza and said the "indiscriminate and disproportionate" use of force by Tel Aviv against civilians called for an immediate cessation of hostilities.
Foreign Office (FO) Spokesperson Mumtaz Zahrah Baloch, during the weekly press briefing, said Islamabad was deeply concerned by the deteriorating and dire humanitarian condition in Gaza due to the "inhumane blockade and collective punishment by Israeli forces".
Baloch added that the cabinet has condemned Israel over the aggression. She said Pakistan is a member of the Organisation of Islamic Cooperation (OIC), and a special meeting is also underway to discuss the ongoing conflict in Palestine.
Referring to the expulsion directives for illegal aliens, the FO spokesperson said from from November 1 onwards, illegal migrants will be dealt with under Pakistani immigration laws. Adding more, she said the move from the Afghan government to expedite action against outlawed organisations will always be welcomed.
During the briefing, she also touched upon the issue of Zainab Abbas, a Pakistani cricket presenter. Baloch said that it is India's responsibility to provide security and a favorable environment to the Pakistani cricket team as a host country for ICC World Cup 2023.
She added that the case filed against Abbas in India is not an appreciable step as she has been unjustly dragged into the issue. The spokesperson maintained that the ministry is in touch with Indian authorities about providing visas to journalists and fans.
Interim Prime Minister Anwaarul Haq Kakar said the nation will stand with the oppressed Palestinians.
The premier added that Israel's recent aggression in Palestine is a war between the oppressor Israel and oppressed Palestinians. He also lamented the heavy airstrikes on Gaza and its civilian populace.
Israel has been carrying out punitive airstrikes in Gaza since Saturday after the Palestinian group Hamas launched a surprise raid on Israeli targets inside the country proper. The ongoing conflict has killed more than 1,200 Palestinians and injured thousands more.