PAF, POF reaches semi finals in inter departmental Basketball C`ship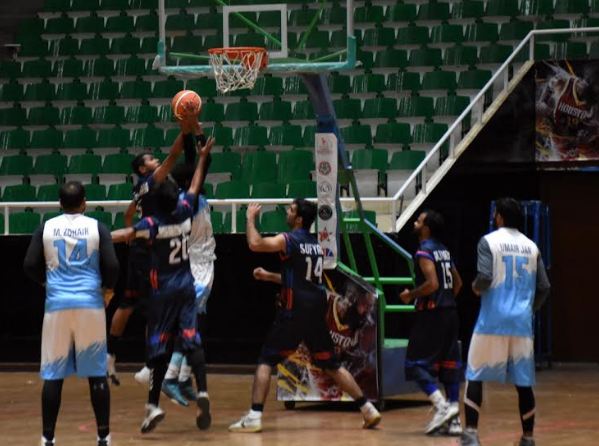 By Our Correspondent /DNA
ISLAMABAD, Jan 28: Strong Pakistan Air Force (PAF) and Pakistan Ordnance Factories (POF) thrashed their opponents to reaches in the semi final round of ongoig Inter Departmental National Basketball Championship organised by Pakistan Basketball Federation (PBBF) here at Liaquat Gymnasium, Pakistan Sports Complex Islamabad.
In the first match of second day PAF wins an easy encounter against Police by 85-29 points to reaches in the semi finals round.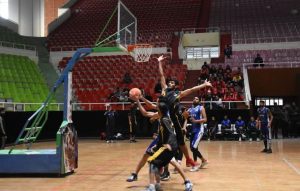 PAF players shown excellent skills during the match to got 39 points lead as the first half of the match finished with 49-10 points. Umair Jan scored 21 and Mehtab Akram 16 points for winning team while Ali Raza scored 20 points for police team.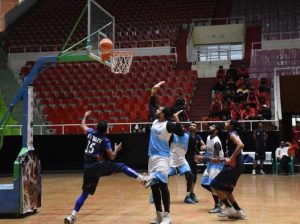 In the second match Pakistan Ordnance Factories beat Navy in a close encounter by scoring 68 points against 56. Farrukh Sher scored 20 and Muhammad Farooq scored 14 points for the winning team.
The championship is one of the series for the promotion of Basketball in the country which planned by Pakistan Basketball Federation.