Opp wrongfully infuriating public over Khatm-e-Nabuwat oath: Sardar Yousaf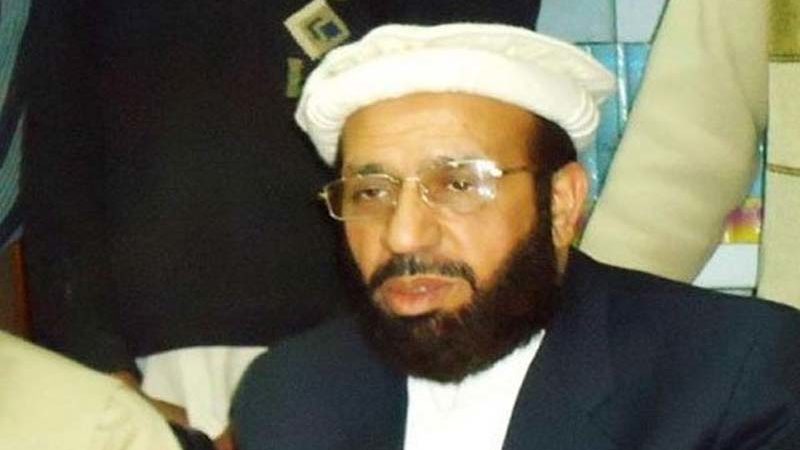 PESHAWAR: Federal Minister for Religious Affairs Sardar Yousuf on Saturday said that the National Assembly has restored Khatm-i-Nabuwat oath to its original form and opposition parties have been wrongly propagating the issue to infuriate masses. He said this while talking to officer bearers of Haripur Press Club and Haripur Union of Journalists.
The religious affairs minister said that opposition parties had intentionally given air to the issue to infuriate masses. Those opponents who could not dig out any dirt on the Pakistan Muslim League-Nawaz (PML-N) leadership were the ones who connived against them to achieve their political objectives by misusing the said bill, he added.
Talking about Hajj arrangements, the minister said that during the recent Hajj season the ministry had provided better services to the pilgrims as compared to previous years. He said that efforts would be continued to facilitate pilgrims in the future as well.
He further said that election reforms committee was working from the past two and a half years in which all the political parties got due representation, including undeserving candidates.