OIC summit: media accreditation still not opened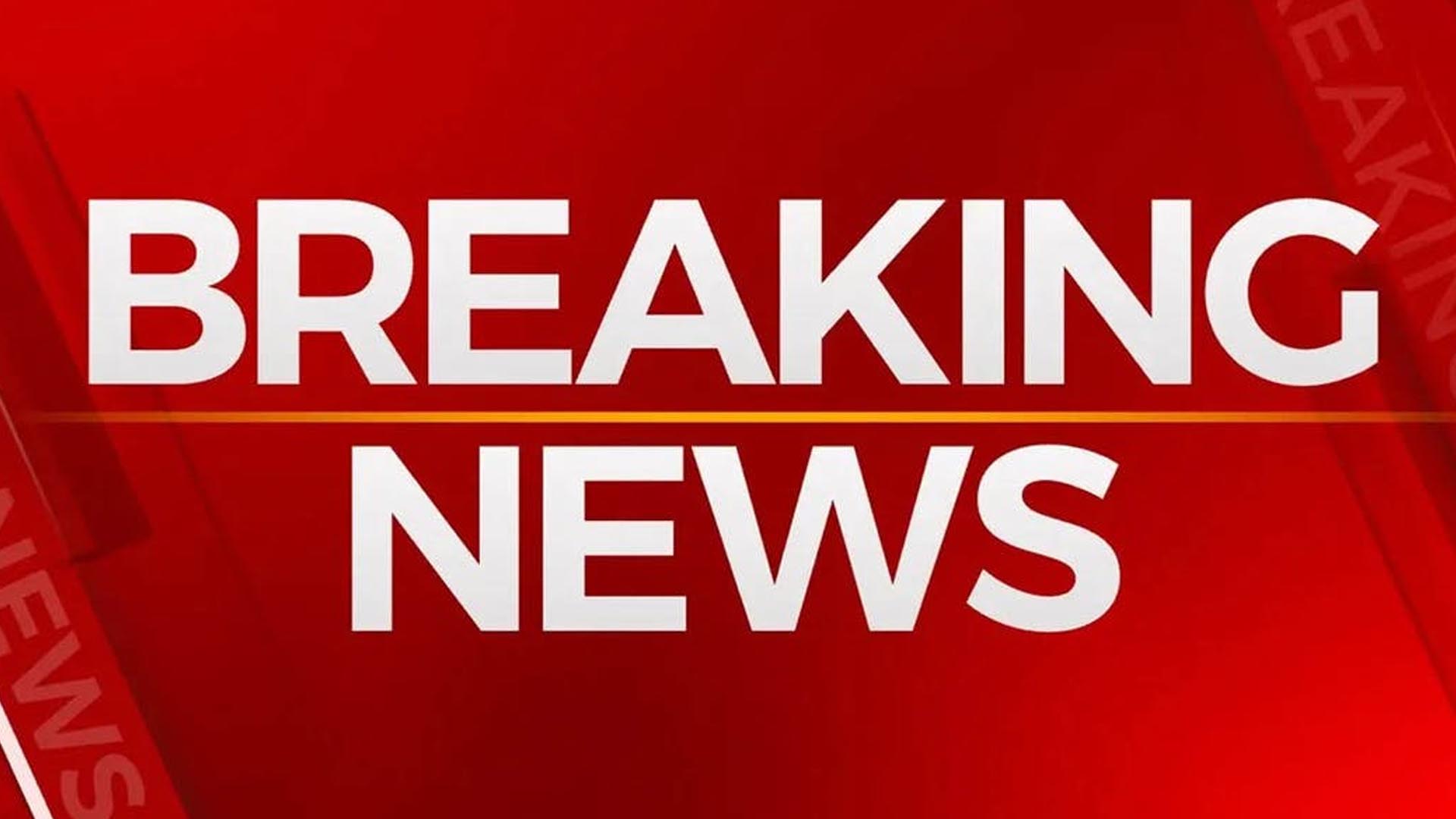 No formal announcement about the media facilitation committee was made by the foreign office
Ali Furqan
Islamabad: Pakistan's foreign ministry and information ministry has not opened the media accreditations for the OIC (Organization of Islamic Cooperation) Foreign Ministers conference scheduled to be held on December 19 at Islamabad.
The aim of the conference is to draw the attention of the world towards the emerging humanitarian crisis in Afghanistan however it seems that journalists of OIC countries and international media would not be able to cover it as the media accreditation is not open even now.
According to sources a media committee was formed in order to facilitate the media professionals, press and media institutions that wish to cover the conference.
No formal announcement about the media facilitation committee was made by the foreign office or the information ministry nor the online media accreditation portal is available.
Press badges are not issued to the local media so far which is querying about the details of the conference.
Pakistan also invited the special representatives of five permanent members (P5) of the UN Security Council (UNSC) which include the US, China, Russia, France and the UK for the 17th Extraordinary Session of the OIC Council of Foreign Ministers to discuss the situation in Afghanistan.
Additional High Representative of the European Union on Foreign Affairs, the World Bank and relevant UN agencies, Germany, Japan, Australia and Canada were invited to the conference.