Officer involved in Aryan Khan's arrest faces graft charges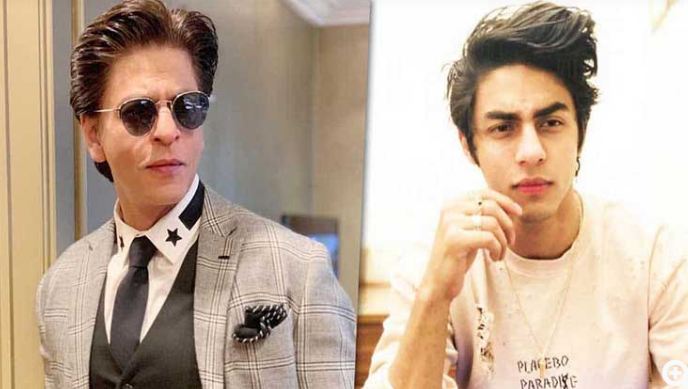 Indian authorities filed a corruption case against Sameer Wankhede, a former Narcotics Control Bureau (NCB) director and two other officers allegedly on demanding bribes to not file charges against Shah Rukh Khan's son Aryan.
The Central Bureau of Investigation (CBI) launched investigation after the officers arrested Bollywood superstar Shah Rukh Khan's son, Aryan Khan, in a drug bust on a cruise ship in 2021.
According to Indian media reports, Wankhede was accused of demanding a bribe of INR 250 million to not file charges against Aryan. The CBI carried out a nearly 13-hour raid at the officer's residence on Friday and confiscated several documents and a printer.
The case against Aryan Khan was cleared by the NCB seven months after he was first arrested and was granted bail on October 28, 2021. The raids are currently made at over 30 locations in Delhi, Mumbai, Ranchi, Lucknow, Guwahati, and Chennai. Wankhede has been charged with criminal conspiracy and extortion by threat.
The investigation has caused widespread attention in India, given the prominence of Bollywood and drug abuse allegations in the entertainment industry.