Why Nikki Halley has resigned? Is She running for president slot against Trump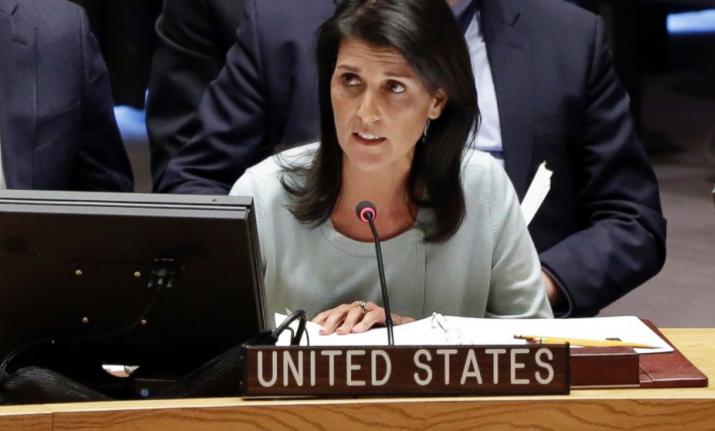 WASHINGTON, (DNA) – Nikki Haley resigned Tuesday as the US ambassador to the United Nations, in the latest departure from President Donald Trump's national security team.
Meeting Haley in the Oval Office, Trump said that Haley had done a "fantastic job" and would leave at the end of the year.
"She told me probably six months ago," Trump told reporters, that '"I want to take a little time off.'"
A successor will be named "in the next two or three weeks," he said.
Haley was coy on her reasons for quitting, saying only that it was "important to understand when it's time to stand aside" after a string of challenging jobs.
Responding to media speculation, she insisted that she was not planning to run for president against Trump in 2020, when she might be seen as a more moderate Republican alternative.
"No I'm not running," she said emphatically.