NHA daily wage employees threaten protest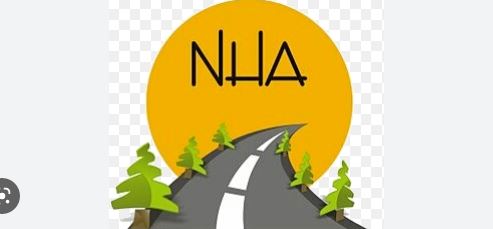 Over 757 employees fate hangs in the balance; blue-eyed people being regularized
DNA
MULTAN: The daily wage employees of the National Highway Authority have threatened to stage a protest in case their demands were not met. During a meeting the employees contended that instead of regularizing their services, new employees were being employed on daily wages. According to them these employees were being accommodated on a political basis.
The affected employees also accused the sitting communication minister of nepotism. According to them out of 1841 employees both from contact and daily wage cadre, were regularized in 2011-13 by the PPP government. Now out of these 1841, 1087 have been regularized while 757 are still waiting to be regularized. The NHA bosses say a fresh scrutiny committee shall be formed that will look into the cases of the rest of 757 employees.
Out of these 1087 employees most of them do not deserve to be regularized but since they are allegedly the blue eyed of the minister that is why they have been regularized.
The employees also rejected the personal hiring formula introduced by the NHA and said if implemented this formula would prove an economic murder of the hapless employees.