NEPRA likely to raise electricity tariff between 48 to 98 paisa per unit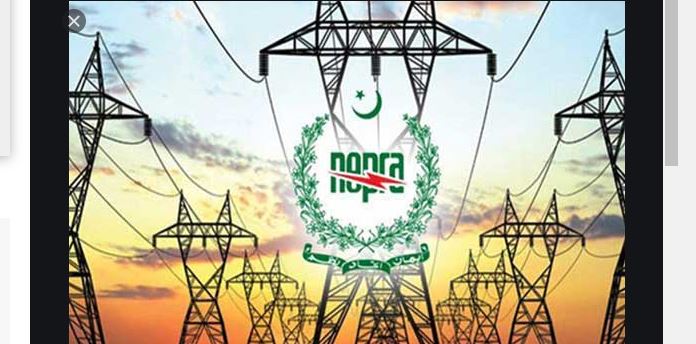 ISLAMABAD, SEP 30 (DNA) – The National Electric Power Regulatory Authority (NEPRA) is likely to approve 48 paisa to 98 paisa per unit increase in power tariff under the head monthly fuel price adjustment mechanism.
The government is considering raising the price of electricity which will put extra burden on the people already trapped in inflation and unemployment.
The NEPRA has completed hearing on the application of Central Power Purchase Agency (CPPA) to increase the power tariff on fuel price adjustment in August.
The NEPRA chairman said that the regulatory authority will announce its decision after checking all the data. The CPPA had suggested increasing 98 paisa per unit on account of fuel adjustment for the month of August. =DNA
============================