Navy ready to protect Gwadar port, says chief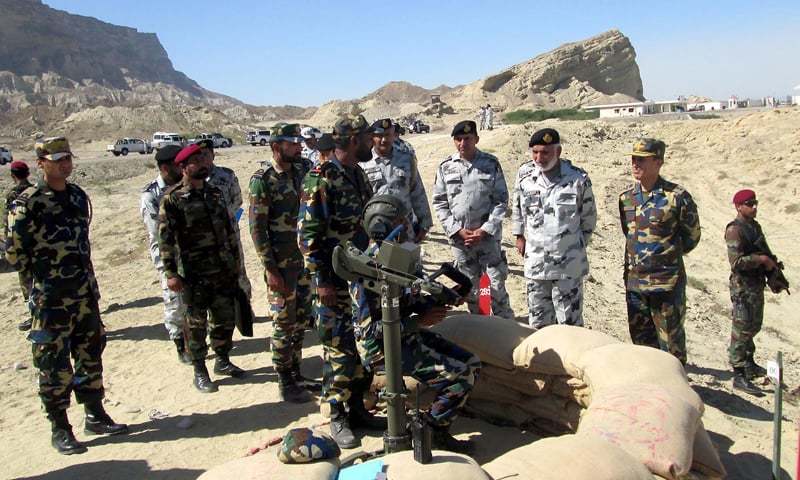 KARACHI: Chief of the Naval Staff Admiral Mohammad Zakaullah has expressed resolve to ensure protection of Gwadar Port "against all asymmetric threats under the prevalent precarious internal and external security environment." He said this on Saturday while visiting the Gwadar Port, said a Pakistan Navy statement. He visited naval units and forward bases along the Makran coast, including Jinnah Naval Base in Ormara and other units in Pasni, Gwadar and Jiwani, to witness operational readiness of these units during the ongoing major maritime exercise SEASPARK 15.
The naval chief was given detailed briefing on the ongoing operational activities at coastal stations, said the statement. He said Gwadar was cardinal to China-Pakistan Economic Corridor and sea routes connecting Gwadar with international markets were extension of the CPEC.
The naval chief said that providing a safe and secure environment both on land and at sea was essential for smooth functioning of the Gwadar Port and accruing desired socio-economic benefits of the CPEC.
Pakistan Navy is fully ready and capable of defending these important sea lanes and one of the objectives of SEASPARK 15 is to assess operational preparedness to undertake this key task, the statement quoted the naval chief as saying.