NAB summons Chaudhry Brothers in graft case on Nov 6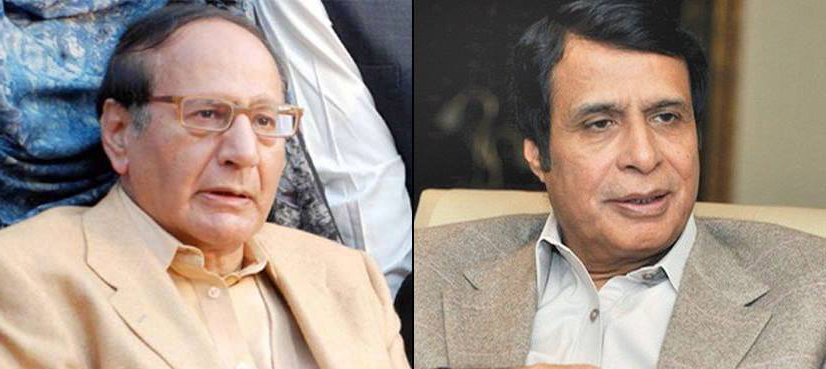 LAHORE, NOV 01 (DNA) – The National Accountability Bureau (NAB) has summoned erstwhile Prime Minister Chaudhry Shujaat Hussain and his cousin former Punjab Chief Minister Chaudhry Pervaiz Elahi – familiarly called as Chaudhry brothers – on November 6 in a graft case for possessing assets beyond their known sources of income.
The anti-corruption watchdog's Lahore chapter has issued notices to Chaudhry brothers to submit the assets' details.
The duo has been summoned in a case pertaining to misuse of their authority, framed against them back in 2000 before they joined hands with former president General Pervez Musharaf.
The graft case against Chaudhrys of Gujrat is also among the 179 mega corruption list, compiled and submitted in the Supreme Court by anti-corruption watchdog in 2015.
According to sources, the brothers were involved in Rs.2.428 billion corruption case.
The case against them has been reopened at a time when anti-graft body has filed corruption references against former Prime Minister Nawaz Sharif and his family members, besides investigating high-profile scams.
The NAB had to complete the corruption probe against PML-Q leadership till Sept 30 but the investigation could not wrapped up as the national anti-graft body was engaged in several other cases, the sources revealed.