Brain-dead Muslim saves Hindu patient's life by donating heart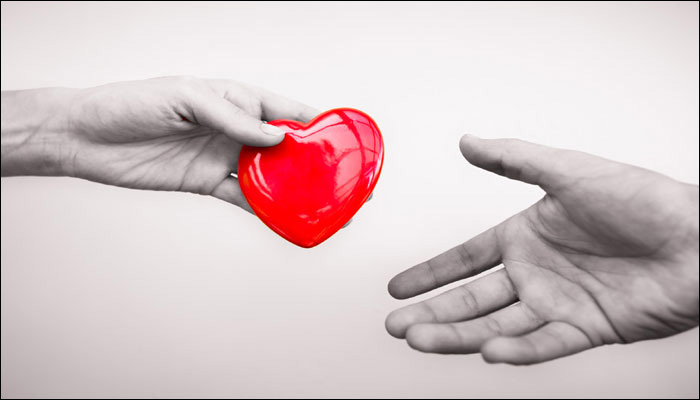 RAJKOT, DEC 23, (DNA) – In a heartwarming tale of humanity from India, brain-dead Muslim Asif Juneja saved the life of Sod Vadla native Hindu Ambalya, after the former's family opted to donate his heart to the latter, who was suffering from histamine cardiac disorder.
Juneja had been involved in a car accident on December 17, and was immediately moved to a local hospital. However, doctors pronounced him brain-dead, and a neurosurgeon recommended his family to consider donating his vital organs to other needy patients.
Histamine cardiac disorder – a severe case of heart failure – led the Hindu patient to be put on a ventilator and relying on a balloon pump.
To transport the Muslim farmer's heart from Bhavnagar to Ahmedabad, an airplane was chartered following its harvesting, and the organ was installed in Ambalya in a four-hour surgery that started at 9:30 AM local time.
Vascular surgeon Dr. Shah of the private medical facility in Ahmedabad explained, "The heart was harvested […] at 8:20 AM on Monday, and brought through a chartered flight. A green corridor was made from Bhavnagar city to the airport and our hospital. […]The heart could be transplanted successfully."
The doctor added that this was the last resort for Ambalya. "When we completely ran out of options […], we got to know about the organs of this brain dead person in Bhavnagar," he stated.
Neurosurgeon Dr. Rajendra Kabariya from the Bhavnagar hospital said, "Besides the heart, his two kidneys, liver, and pancreas were also harvested for four other needy patients."=DNA
============