M&NH police hold session on 'Road Safety' at Punjab College, Blue Area lslamabad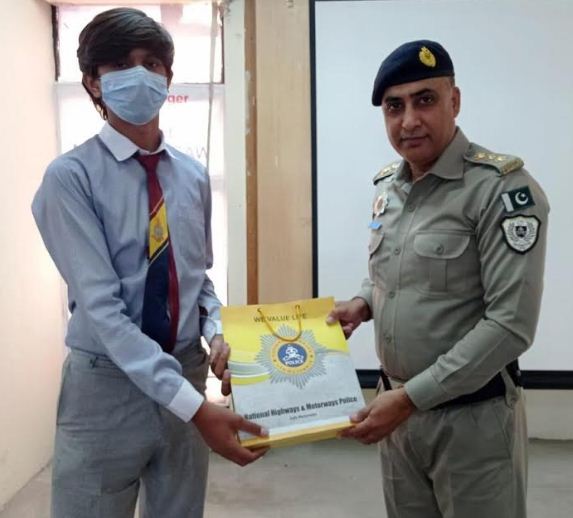 Prof. Ch M Akram Director, Punjab colleges, lslamabad /Rawalpindi welcomed and thanked the team for giving comprehensive briefing regarding the use of road to the students of PCS, Blue Area lslamabad
DNA
ISLAMABAD: The team of motorway and National highway police held a comprehensive interactive session on road safety at Punjab College, Blue Area lslamabad.
A detailed briefing on the use of road by drivers, bikers and pedestrian was given on multimedia. The students showed utmost interest and asked questions regarding the road safety. Prizes were given to right answer givers.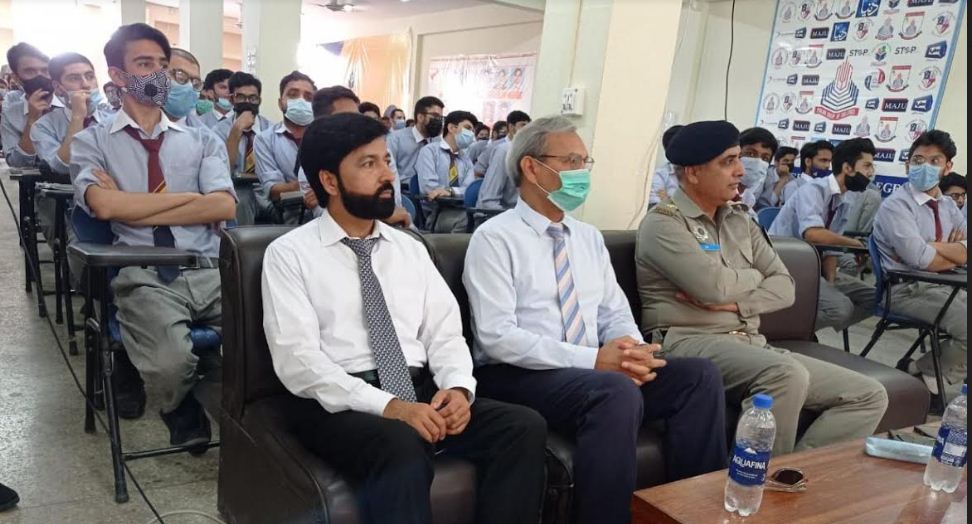 At the end of the session, director Punjab colleges, lslamabad /Rawalpindi region Prof. Ch M Akram thanked the team and also thanked campus Principal Prof Shahid Islam and prof Qaiser Nadeem for coordinating with the team.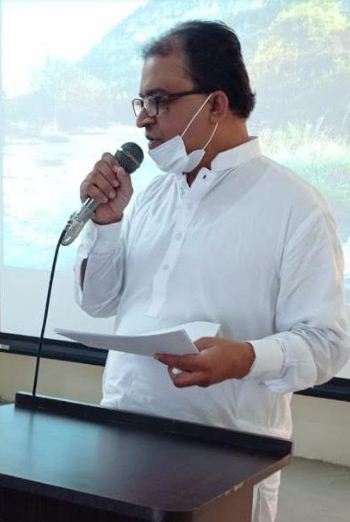 Director, Prof. Chaoudhry M Akram urged that the students should abide by traffic rules and set examples for others.