Milestone Achievement: BBISE dispatches 72,408 pending certificates after 33 years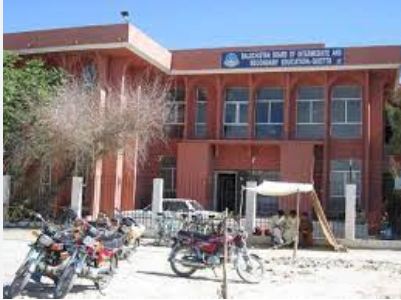 QUETTA, Aug 08 (APP): Balochistan Board of Intermediate and Secondary Education (BBISE) Quetta has delivered 72408 certificates to the successors, pending for 33 years due to incomplete address.
The dispatched certificates include matriculation pending from 1990 to 2014 and intermediate from 1990 to 2019 to the branches of the board, BBISE chairman Mir Ejaz Azeem Baloch told APP on Tuesday.
The students of the said period were informed to collect their certificates from the board branch located in their respective areas, he added.
Chairman BBISE has taken strict notice of the non-delivery of such a large number of credentials to the aspirants.
Chairman said negligence in duties would not be tolerated and action should be taken against the involved person.
He said that students should register their addresses correctly to avoid delays in getting credentials.