Maryam accuses PM Imran of 'buying votes'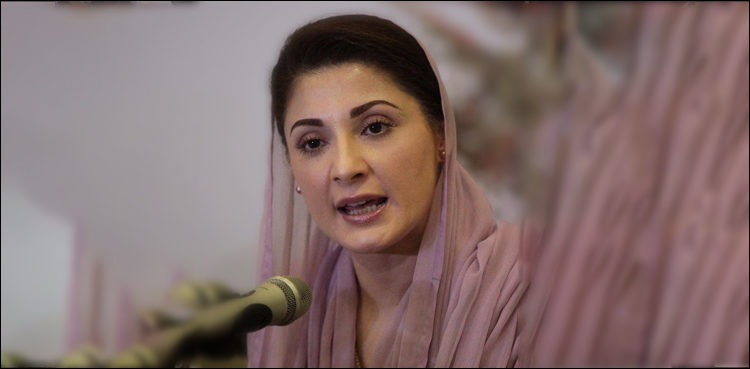 The PML-N leader said Pakistan was now again experiencing 12-hour load shedding
DNA
PATTAKA: PML-N Vice-President Maryam Nawaz on Friday alleged that Prime Minister Imran Khan was spending money to "buy votes" ahead of the July 25 general elections in Azad and Jammu Kashmir (AJK).
As many as 32 political and religious parties are vying in the polls — prominent among them PML-N, PPP and PTI — for the 45 direct seats of the assembly, 33 of which are located in AJK territory and 12 in Pakistan.
Addressing a rally in Pattaka, AJK, as part of her party's election campaign, Maryam said Imran Khan was now again talking about approaching the International Monetary Fund (IMF), hinting "he doesn't have money to provide people with food supplies, but he has enough resources and money to buy votes in the AJK elections," she claimed.
She called upon people to rein in and "catch" Imran if he attempted to "rig" the AJK elections, like people caught 'manipulators' in the Daska by-election. Hitting out at the government, the PML-N leader said Pakistan was now again experiencing 12-hour load shedding, which, according to her, Nawaz Sharif had contained with his effective policies.