LSE Financial Services Limited elects Zahid Latif Khan as Chairman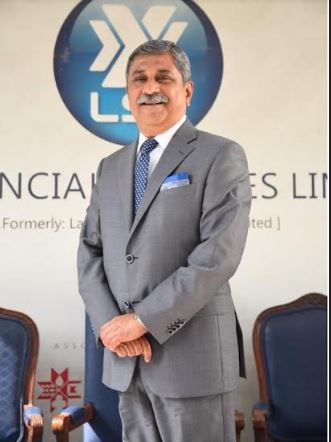 RAWALPINDI /DNA/ – Zahid Latif Khan, former President RCCI and Chairman ISE RMC, has been unanimously elected as the Chairman of LSE Financial Services Limited (the successor of Lahore Stock Exchange).
RCCI President Nadeem Rauf in a statement while felicitating Zahid Latif Khan on his appointment said that it's a great honor for the Rawalpindi Chamber that the brokerage and the business community of LSE has also reposed their confidence in the leadership of Mr. Zahid. The members in Lahore voted for him due to their belief that the Chairman shall be able to act as a bridge builder between the new investors and the shareholders.