'Love vs hate' in penultimate Indian election round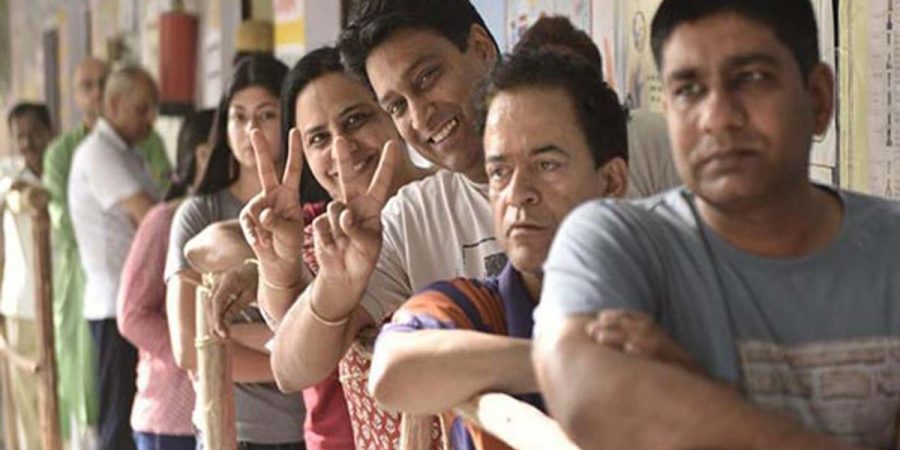 Tens of millions voted Sunday in the penultimate round of India s increasingly bad-tempered election, with all eyes on the coveted capital New Delhi after an ugly campaign of slaps and savage pamphlets.
India s almost-seven week election, the biggest on Earth with Prime Minister Narendra Modi seeking a new term from the 900 million voters, wraps up next Sunday with results due on May 23.
Notoriously unreliable opinion polls put Modi, 68, as favourite but likely with a reduced majority, with the vote seen as a referendum on the Hindu nationalist s five years in power in the world s biggest democracy.
Modi has sought to deflect opposition attacks on his economic record by striking a fiercely patriotic tone following February s bust-up with Pakistan, portraying himself as India s "chowkidar" or "watchman".
He has also sought to turn the tables on corruption allegations levelled by Rahul Gandhi of the opposition Congress party with claims Rahul s assassinated father Rajiv used a Navy ship for a family holiday in 1988.
"Narendra Modi used hate and we used love and I think love is about to win (this election). We will respect whatever people decide," Gandhi, 48, told reporters as he voted in Delhi on Sunday.