Loadshedding will end by 2018: PM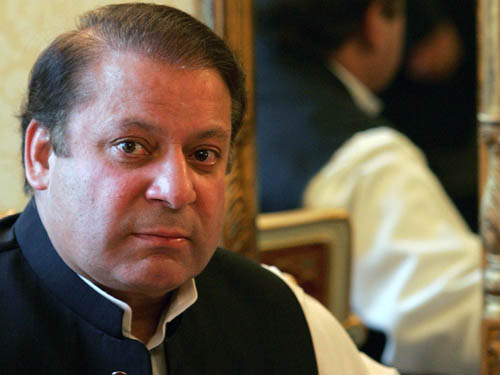 CHAKWAL, March 01 (DNA): Prime Minister Nawaz Sharif has said that efforts of the Government to overcome electricity shortage are bearing fruit and the menace of load-shedding would be over by 2018.He was addressing a public gathering in Chakwal on Tuesday.The Prime Minister said the Government is working hard to resolve problems and challenges confronting Pakistan. He said the Government is making every endeavor to ameliorate the lot of the common man.
Mian Nawaz Sharif said most of the problems of the country have been resolved by the present Government and the remaining would also be addressed during its tenure.
The Prime Minister expressed the confidence that Pakistan would soon overcome its difficulties and become a prosperous country