LHC says it can hear Nawaz plea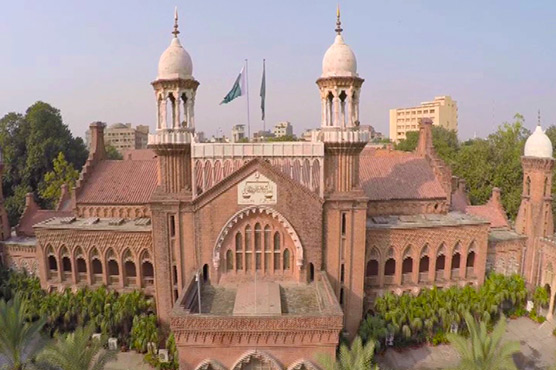 LAHORE (DNA). The Lahore High Court on Friday declared that it can hear the Nawaz Sharif .
Nawaz Sharif has contested the decision of governmetn and asked the court to allow removal of Nawaz name from ECL.
The court rejected govt and NAB pleas. The hearing is adjourned till Monday AT 1030 AM.