Legal, administrative authority of FBR's customs department increased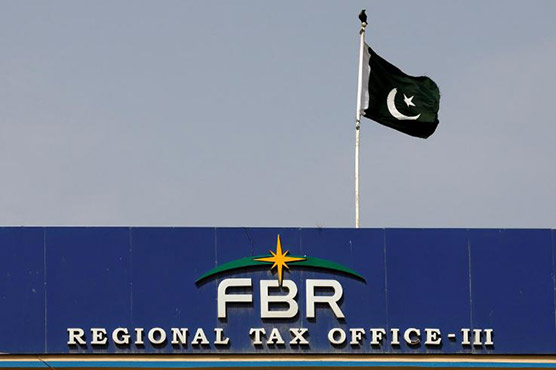 ISLAMABAD JAN 21 (DNA) – The administrative and legal authority of the customs department of the Federal Board of Revenue (FBR) have been enhanced, documents available with the media revealed on Tuesday.
Importantly, a force will be established with a power to shoot on site, and the Directorate General of Law and Prosecution will be made for the department to resolve legal issues as soon as possible.
Besides, fines imposed for non-timely declaration of imported goods will be raised, and the authorities can impose an initial fine of Rs 5,000 for the first five days.
Furthermore, the authorities can impose fine of Rs 10,000 per day if the good(s) are not declared within 10 days.
Upon permanent non-declaration of item(s), authorities can fine individuals up to Rs 100,000.
The documents also revealed that customs cases would be sought for earlier resolution.