At least 13 killed in suicide blast at Mardan courthouse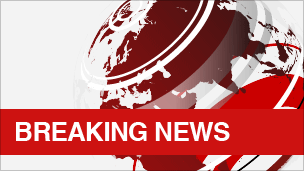 PESHAWAR: At least 13 people were killed and 41 others injured when a suicide bomber blew himself up near the entrance of Mardan's district and sessions court on Friday, police said.
The Jamaatul Ahrar (JA) claimed responsibility for the attack.The suicide blast comes just hours after gunmen attacked Peshawar's Christian Colony, an attack also claimed by JA.
District Police Officer (DPO) Mardan Faisal Shahzad said the attacker detonated a hand grenade before exploding his suicide vest. The bomb contained 8 kilograms of explosive material, the DPO said, adding that security arrangements at the site of the attack helped mitigate the damage.
The DPO said four lawyers and three policemen were among the dead. He lauded the bravery of the policemen who tried to stop the suicide bomber from making his way inside the courthouse.