Lawyer in Islamabad survives two bids on his life in one month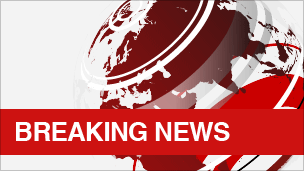 ISLAMABAD, SEPT 20(DNA)-: A law practitioner survived in two various attacks on him and his family during the last one month, police reports said.The latest incident took place on August 18, 2016 when four unidentified persons riding on two motorbikes stopped car of Advocate Shahryar Shams and attacked him at Luqman Hakeem road near Church when he was with going to home along with his mother and two sisters after visiting the house of his aunt at sector G-7/3-2.
They dragged him out of the car, thrashed him physically and also threatened his mother and sisters to kill them. Later, they escaped after torturing the lawyer.
Another incident took place on August 1, 2016 when he survived a life bid when an unknown vehicle hit his car in sector F-6 Islamabad and sped from the scene.
According to Police report, lawyer Shahryar Shams was going along with his family at car on August 1, 2016 when unidentified persons riding on a vehicle hit his car and escaped from the scene.
The car of Shahryar Shams was severely damaged after this hit and run case. Fortunately, Mr.Shahryar and his family remained safe.
It is to mention that he was earlier attacked on January 28, 2015 at his house in sector G-9/1 Islamabad by two unidentified armed persons who later managed to escape after his neighbors gathered there due to hue and cry.
The report about this incident was also registered at Margallah police station on January 29, 2015.=DNA
===============