Khalid Latif banned for five years in spot-fixing case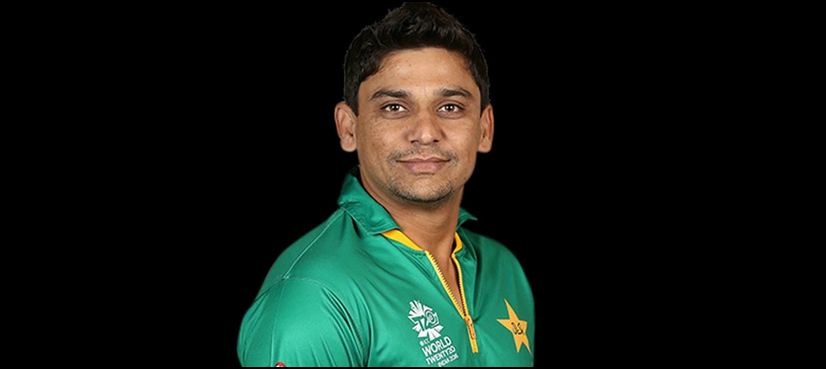 KARACHI, SEPT 20 (DNA) – Pakistan opening batsman Khalid Latif has been handed five-year ban with Rs one million fine in the Pakistan Super League spot-fixing case.
Latif was last issued a notice on April 17 by the PCB, asking him to appear for another interview before its Security and Vigilance Department. Latif had already been charged with serious breaches of the PCB's anti-corruption code during the PSL in February, and was provisionally suspended for alleged misdemeanours and sent home from the tournament with immediate effect
In February this year, Islamabad United batsmen Sharjeel Khan and Khalid Latif had been provisionally suspended under the PCB's Anti-Corruption Code over alleged spot fixing.
Latif had made a comeback in the World T20 after four years out of the side. Since his debut in 2008, Latif has played five ODIs and 13 T20Is and his most recent appearance for Pakistan came in the T20 series against West Indies in September last year.
Sharjeel and another opener Khalid Latif were charged by the PCB for alleged breaches of its Anti Corruption Code, during the second season of the PSL in the UAE.
The PCB had charged the duo for breaching various articles under Clause 2, for attempts to corrupt a game, and for failing to disclose suspect approaches. Both had challenged the charges and a tribunal was formed to hear their cases.