Kamyab Jawan, Huawei ink MoU for Youth Development in ICT Sector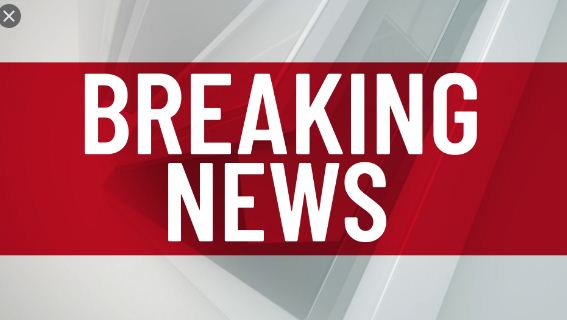 ISLAMABAD, MAY 04 (DNA) – Prime Minister's Kamyab Jawan Programme and Huawei Technologies Pakistan have signed MoU for mutual cooperation towards youth development in the country.
SAPM on Youth Affairs Usman Dar and Mr. Spacelee, VP Middle East Huwaei Technologies witnessed the MoU signing ceremony here at the PM office Tuesday.
Thanking Huawei for extending cooperation towards youth development in Pakistan, Mr. Dar said that all available avenues will be explored and utilised for youth development. He said that youth is an untapped potential and the present government is taking all possible measures to utilise this huge opportunity.
"Huawei's support in ICT sector for Pakistani youth is welcoming. Kamyab Jawan will continue to collaborate with partners working towards our shared goal of youth development and their true empowerment", said Mr. Dar.
Huawei Technologies agreed to provide funding and facilitation for investing in the youth of Pakistan. Registering more than 10,000 students in the practice track countrywide on their ICT skills each year and increasing the number every year is included in the agreement.
Evaluating and selecting top innovation projects from highlighted public and private sector universities based on Huawei's emerging technologies is also included in the MoU. Selecting a group of top students to participate in the global competition each year through multiple qualification rounds and rewarding higher achievers through Prize Money, Internship Programmes, etc is part of the signed agreement.
Mr. Spacelee said that Huawei's assistance in ICT sector for Pakistan will be further enhanced in future. He said that Pakistan has a lot of talent among its youth and Huawei will continue to help in harnessing this natural talent.
Training 5000 students in ICT annually; Huawei will also provide scholarships to deserving students from across the country. Huawei will send the selected group of students to China for training in Huawei University, China.
Officials of the Prime Minister's Office, Mr. Wuhan, Dy. CEO, Mr. Ahmed Bilal Masood, Dy. CEO Huawei Pakistan and Mr. Jehanzeb Malik, Director Huawei were also present during the signing ceremony. = DNA
=======================